UPDATE: We're still repairing shoes, purses, jackets, luggage and more! For the safety of our staff and customers, we will be adjusting our services to pickup/delivery and contactless payment. We're happy to accommodate pickup arrangements at your home or business, and then delivery to your home once repairs are complete. Payment options will be available over the phone. Please call 306-525-5563 or submit an inquiry from our repair form link above to arrange for these services. Stay healthy!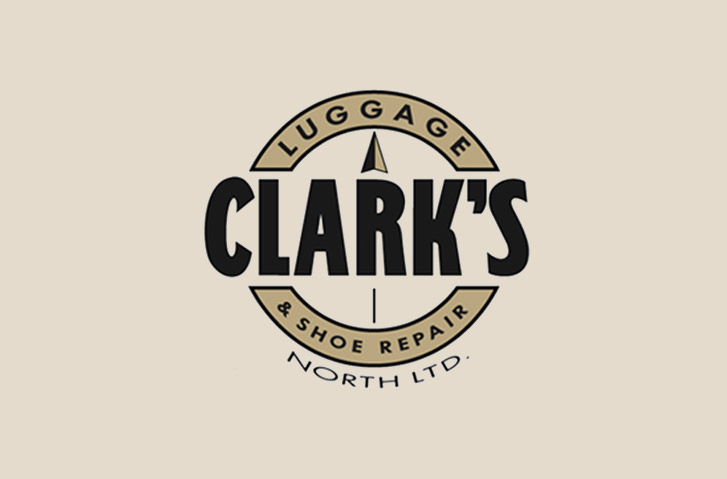 COVID 19 Update April 1st, 2020
Our store front is currently closed. We can arrange for pick up, repair, and delivery of your items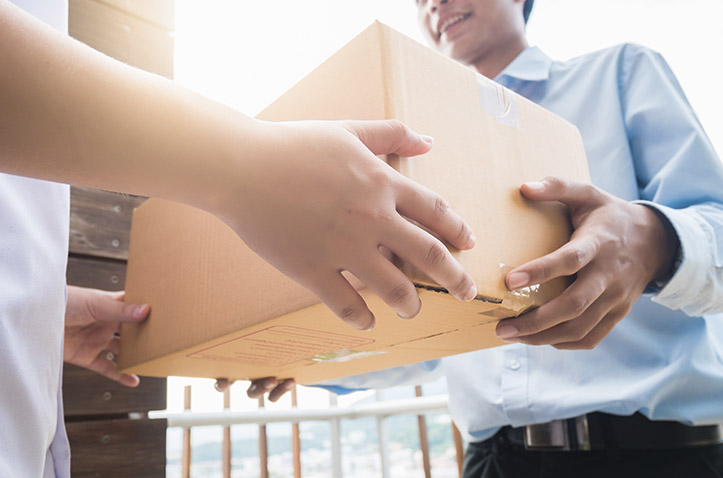 Live out of town?
Need repairs but live out of town? No worries! We gladly accept repair items by mail, bus, or courier. Simply fill out a repair form and ship us your damaged item. We'll contact you with a quote and, once repairs are completed, make arrangements to ship your item back to you!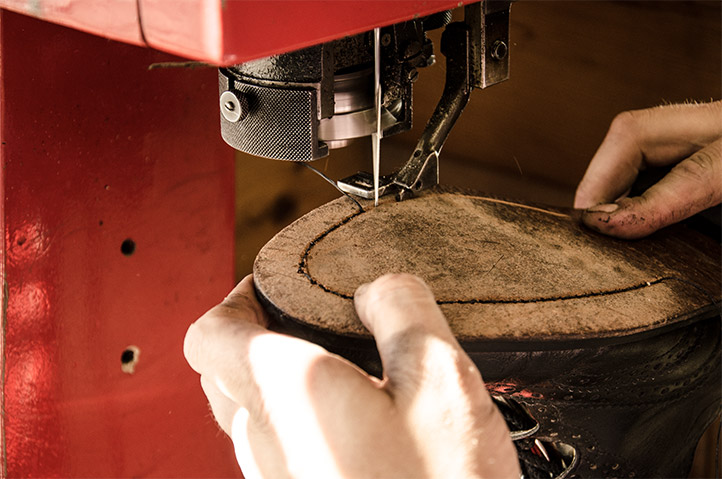 Service
We repair and revive a variety of shoes, luggage, sporting equipment, jackets, bike gear and other leather items. If you've got an old favourite or even something with wear and tear, we'll make it look good as new.
 New Year Sale!
Stop by and see our current sales!